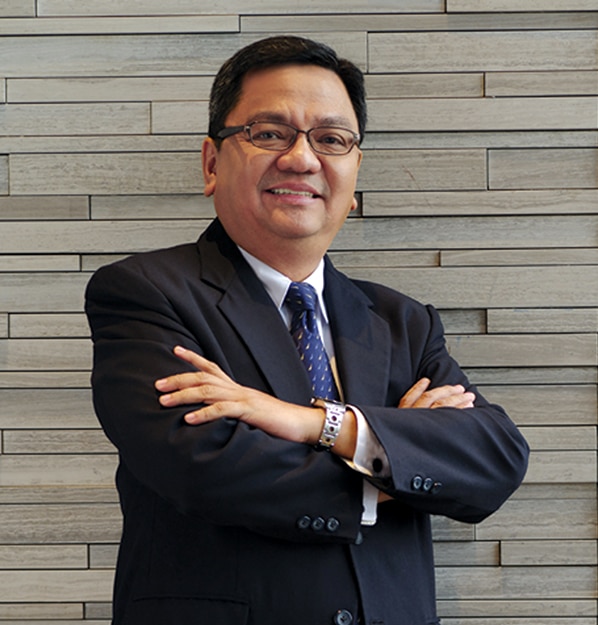 Manuel L. Manaligod, Jr.
Senior Partner
Chairman
Practice areas
Infrastructure, Transport and Public Utilities
Banking & Finance
Corporate and Commercial Law
Strategic & Developmental Projects
Property Development
Professional Background
Mr. Manaligod heads our Corporate & Commercial Law Department, overseeing various practice groups under this broad field of law.
He is an authority on transactions involving infrastructure projects, including those that make use of build-operate-and-transfer (BOT) schemes and its variants. He has a broad experience dealing with contracts between the private sector and the government, and is an expert in project finance, commercial law, and administrative law. His fields of practice also include information & communications technology, water, and power & energy. Mr. Manaligod previously held a senior position in the Office of the Chief Presidential Legal Counsel during the Ramos Administration. He earned his Bachelor of Laws degree from the University of the Philippines College of Law in 1991 and Master of Laws degree from the London School of Economics and Political Science in 1997, where he graduated with merit.