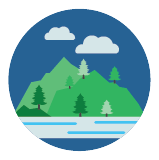 Mining & Natural Resources/Energy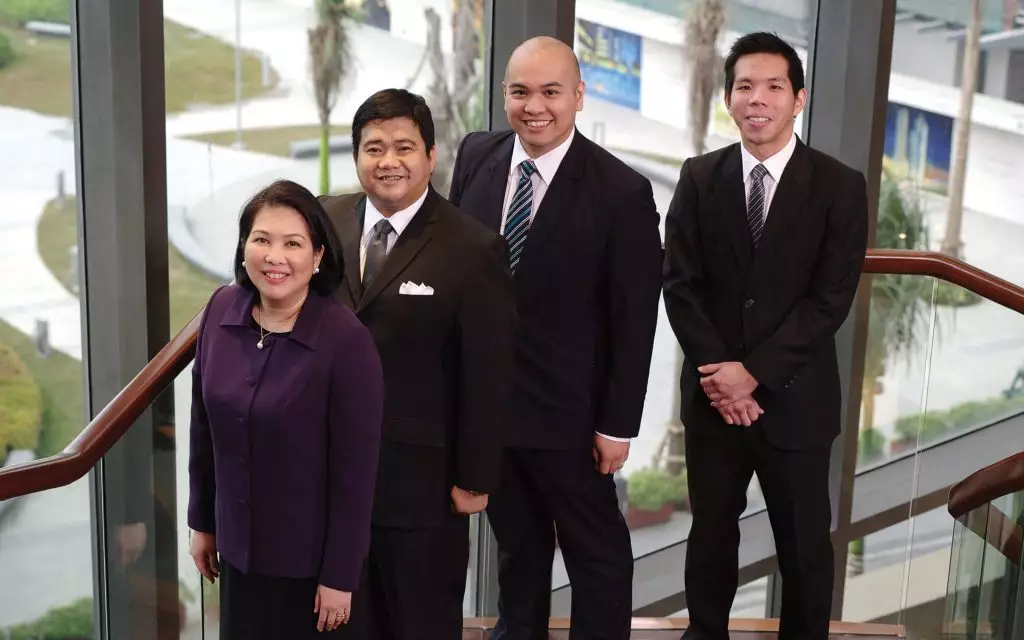 "We follow a multi-disciplinary approach, often involving collaboration with the firm's other departments, allows the team to effectively service all its clients' business needs."
The firm is recognized for its conscientious, proactive, and highly skilled mining and energy team.
In our mining practice, we provide counsel to leading mining and exploration companies on a broad range of matters, including compliance with nationality and capitalization requirements, obtaining government approvals, licenses and registrations required for the commencement of mining activities, preparing and reviewing applications for mineral agreements and exploration permits, and drafting, negotiating and reviewing contracts pertinent to the mining industry, such as joint ventures, operating agreements and other suitable business arrangements. We also have experience in rendering title opinions, advice on land tenure and ancestral domain issues, and mining litigation, among others.
In our energy practice, we advise investors, private equity funds, lenders, contractors and suppliers on the appropriate transaction and governance structures of mergers and acquisitions, including development, financing, operation, sale and distribution projects in the power and energy sector. Our lawyers have represented various clients in successfully obtaining required government accreditation and permits and also routinely negotiate, draft and review agreements and contracts necessary to implement complex transactions in this field.
With a sustainable environment in mind, our lawyers have rendered advice on investments and laws governing renewable sources of energy, including hydro, wind, geothermal, solar and biofuels.
A multi-disciplinary approach, often involving collaboration with the firm's other departments, allows the team to effectively service all its clients' business needs.
The team has been consistently commended for offering concise, relevant and insightful advice born from a precise understanding of the needs of foreign companies doing business in the Philippines. The group also possesses distinct competencies and resources that give it the ability to forge strategic partnerships with relevant agencies and organizations.
---
Recent Publications