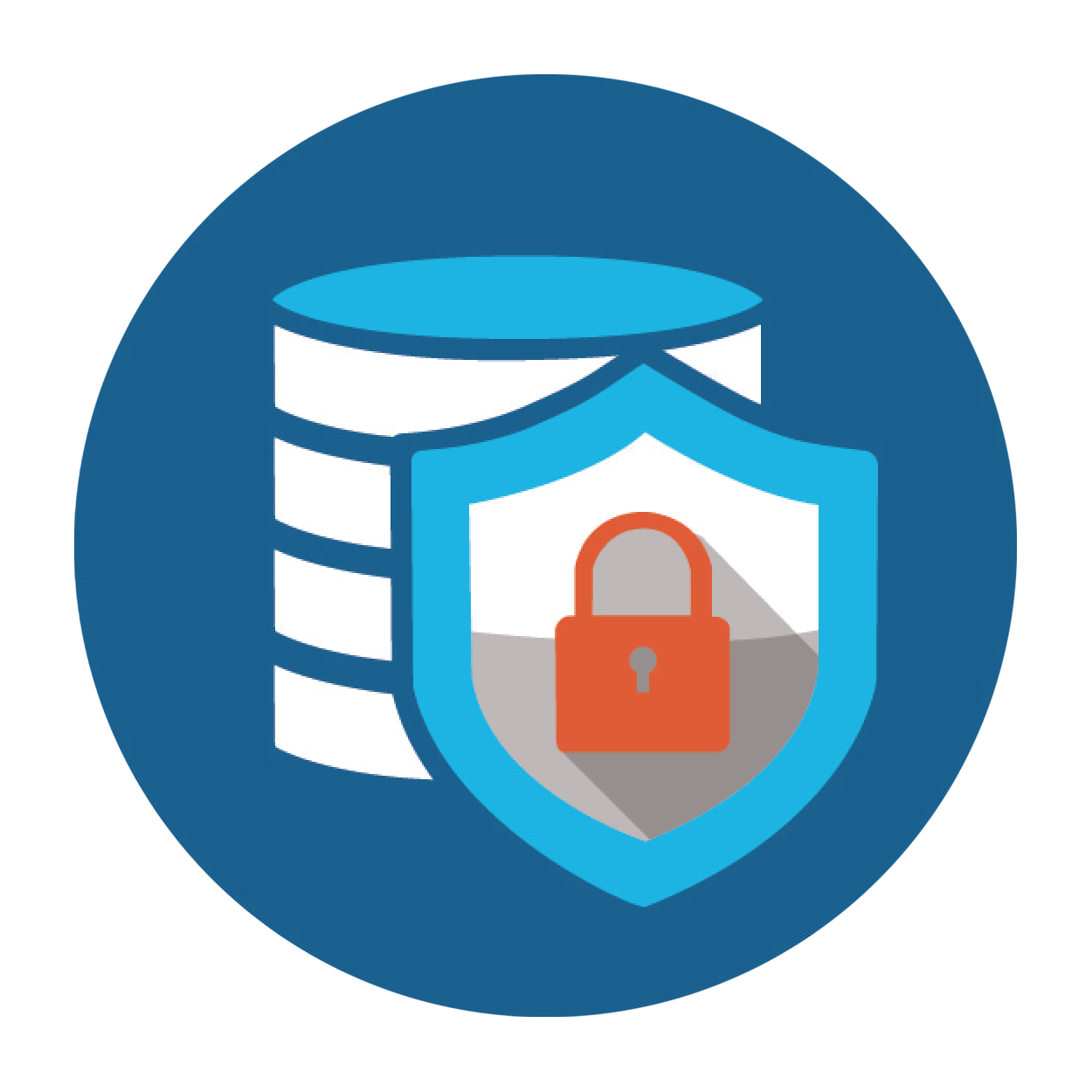 Data Privacy
The firm's data privacy team advises clients with respect to various aspects of data privacy and protection, as well as the assessment and management of risk.
Our team provides accurate and practical legal advice concerning data privacy compliance. We assist clients with respect to their registration, reportorial, and other requirements pursuant to Republic Act No. 10173, otherwise known as the "Data Privacy Act of 2012", its implementing rules and regulations, as well as the various issuances of the Philippine National Privacy Commission.
Part of our team's work includes drafting and reviewing privacy policies, privacy notices, privacy manuals, privacy consent forms, data sharing and outsourcing agreements, and other contracts and documents, as well as conducting privacy impact assessments (PIA) with regard to data processing systems.
We likewise handle data privacy litigation, such as complaints lodged with the National Privacy Commission involving alleged violations of data privacy rights and data breaches.
Our team is likewise equipped to assist in crisis management should an incident occur, and can help clients develop breach response protocols that are compliant with relevant data privacy laws and are at par with the best practices in the industry.
We have likewise provided data privacy training and are equipped to conduct internal investigations, prepare clients for third-party audits, and design training programs for employee awareness and compliance.