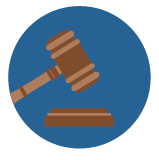 Litigation and Dispute Resolution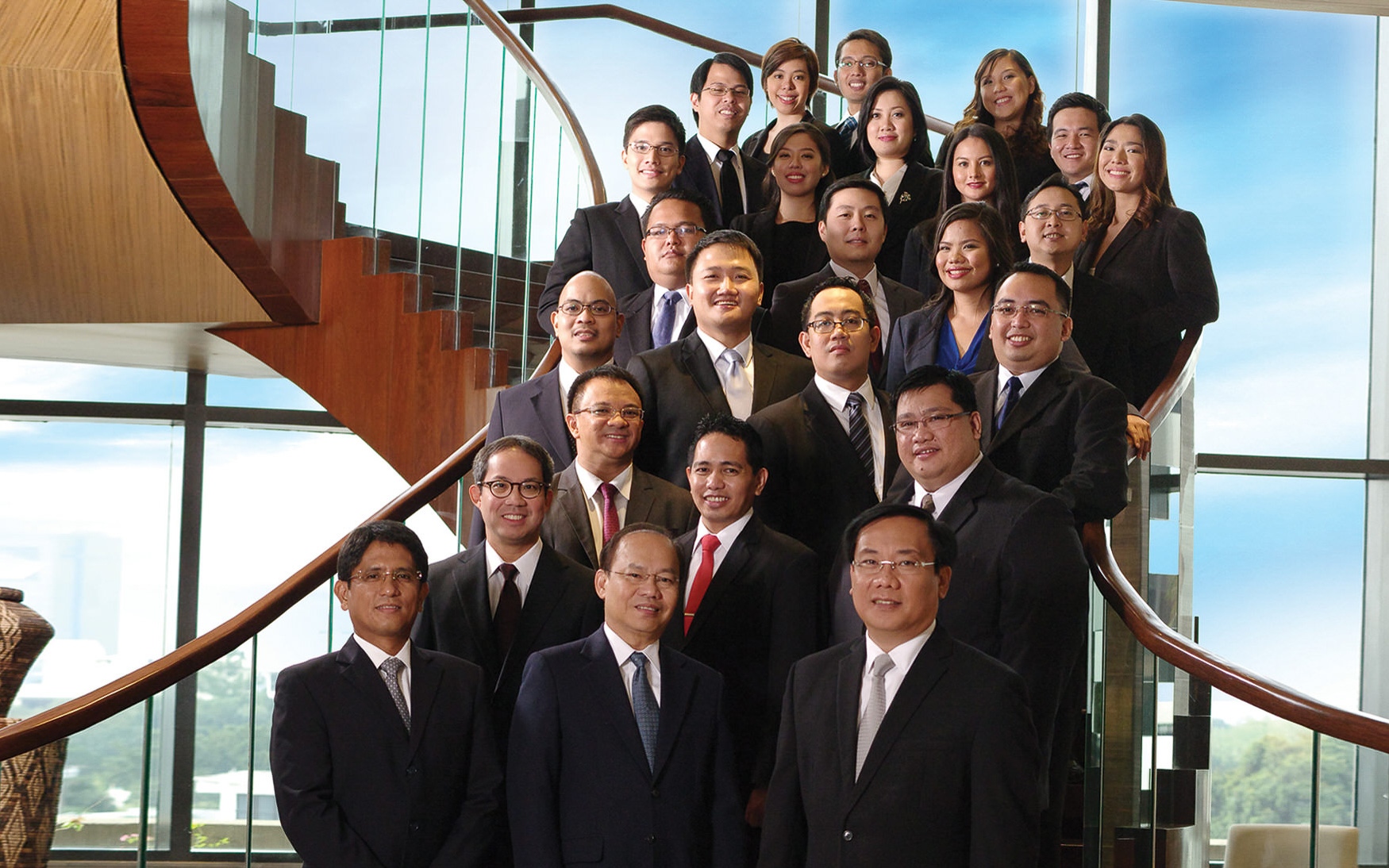 "Innate talent, exacting diligence and dogged determination are qualities that best exemplify our litigators."
Innate talent, exacting diligence and dogged determination are qualities that best exemplify our litigators.
Each year, top graduates of leading law schools in the country are drawn to our firm by a common desire to undergo intensive and comprehensive training on legal research, pleading preparation and trial techniques. After this rigorous initiation into litigation practice, our recruits emerge capable of working efficiently under extreme pressure and engaging, together with our seasoned litigators, in "bare-knuckle" litigation for which our trial lawyers have become known for. Investments in our training program have given us a deep bench of litigators who work as a cohesive team under the guidance of the country's former Solicitor General and Ombudsman.
Our collective experience from decades of engagement in complex disputes has yielded unparalleled expertise that has consistently delivered positive and concrete results for our clients. Today, our firm has the unique ability to wage coordinated and multi-pronged litigation campaigns that has an unmatched record of success both in public interest cases and in critical, high-stakes and must-win commercial disputes.
By matching arduous training with expansive experience, we deliver tailored solutions to our broad spectrum of clients that include high net worth individuals, as well as start-up companies and prominent corporations, leading banking and financial institutions, multinational conglomerates and even entire industries.
By maintaining a high partner-to-associate ratio, our clients are assured of direct personal attention from our litigation partners in the efforts to favorably resolve the disputes in which they are involved.
Trial Advocacy & Commercial Litigation

We provide exceptional representation and advocacy in every forum, involving disputes of varying scope and complexity.

Commercial dispute resolution is a core competency we have nurtured over the decades representing some of the biggest corporations in the country.

We collaborate with lawyers in our firm with expertise in other practice areas to provide comprehensive solutions and innovative approaches to every dispute.

In every case we handle, our clients are assured of the highest level of competence and dedication our lawyers have long been known for.

Banking Litigation

Since the establishment of the Bangko Sentral ng Pilipinas (Central Bank of the Philippines) in 1993, the Bangko Sentral and Monetary Board remain among our clients as we continue to handle their most demanding and complicated cases.

With an established reputation as the industry leader in banking litigation, we remain the firm of choice to represent most of the country's leading banks and financial institutions.

Tax Litigation

With the ability to field a team of lawyers capable of delivering the meticulous preparation needed in complex tax disputes, we handle some of the biggest tax cases currently being litigated in the Court of Tax Appeals and the Supreme Court.

We have also counseled industry organizations on measures to address changes in revenue regulations and tariff structures that impact on their business.

Thus, our firm remains top of mind in the choice of representation in tax litigation.

Appellate Practice

Our thorough case preparation and attention to detail have made our appellate practice preeminent in the field. Our lawyers routinely handle some of the most significant and difficult cases before the appellate courts.

Our top notch litigators have successfully argued various cases before our Supreme Court involving critical commercial disputes and even cases relating to pressing social issues, earning praise among their peers in the process.

Corporate Rehabilitation

Since our law on corporate rehabilitation was first enacted in 1981, our trial lawyers have practiced heavily in this area. During their pioneering work in this area of practice, our litigators handled the majority of corporate rehabilitation proceedings. Within a short period of time from 1981, our lawyers established a strong reputation in this area, from representing debtor-corporations to eventually representing bank creditors of the first corporations to be successfully rehabilitated under the said law. To date, this area of practice remains one of the strongest expertise of our litigators.

Alternative Dispute Resolution

We, as a first recourse, believe in exploring and exhausting cost-effective means to settle disputes and constantly explore avenues that avoid protracted and costly litigation.

In numerous instances, we have successfully handled some of the most complex disputes through mediation, arbitration and other modes of dispute resolution.

Our Litigation Department has likewise been involved in international arbitration.

Be it in the courtroom, arbitration tribunal, or in the negotiating table, we strive and are able to deliver desired results.