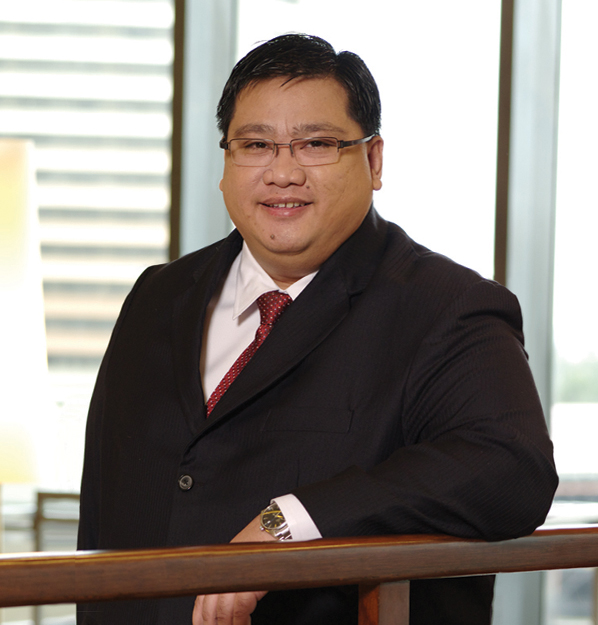 John Jerico L. Balisnomo
Senior Partner
Practice areas
Litigation and Dispute Resolution
Arbitration & ADR
Tax Litigation
Corporate Rehabilitation
Public Sector Governance
Professional Background
Mr. Balisnomo is a Partner in our Litigation & Dispute Resolution Department. He specializes in civil, criminal and tax litigation, as well as appellate practice. Mr. Balisnomo has represented clients in every level of the judiciary and every administrative venue.
Mr. Balisnomo heads our public sector governance law practice, which specializes in public contracts, governance, limits and consequences of official conduct, administrative law, and other laws on public officers, successful prosecution or defense in criminal matters relating to official action, and addressing undue regulatory roadblocks relevant to a client's cause or business. In this regard, Mr. Balisnomo has successfully litigated cases at various venues for the invalidation of governmental actions from local government issuances and ordinances, to provisions of law enacted by Congress. He is likewise actively engaged in the defense against baseless, abusive and oppressive governmental actions, as well as the prosecution of erring public officials.
Mr. Balisnomo was the Chairperson of the Legal Education Committee of the Integrated Bar of the Philippines-Makati City Chapter (2008-2010). He also served as Vice-Chairperson of the Chapter's Legal Aid Committee previously. He is also a member of the Philippine Bar Association.
Mr. Balisnomo recently co-authored an article in the International Comparative Legal Guide to: Litigation and Dispute Resolution 2010 published by the Global Legal Group Ltd., London.
Mr. Balisnomo earned his Bachelor's Degree in Legal Management, with honors, from Ateneo de Manila University in 1993. He subsequently obtained his Juris Doctor from the same university in 1997 where he likewise graduated with honors.