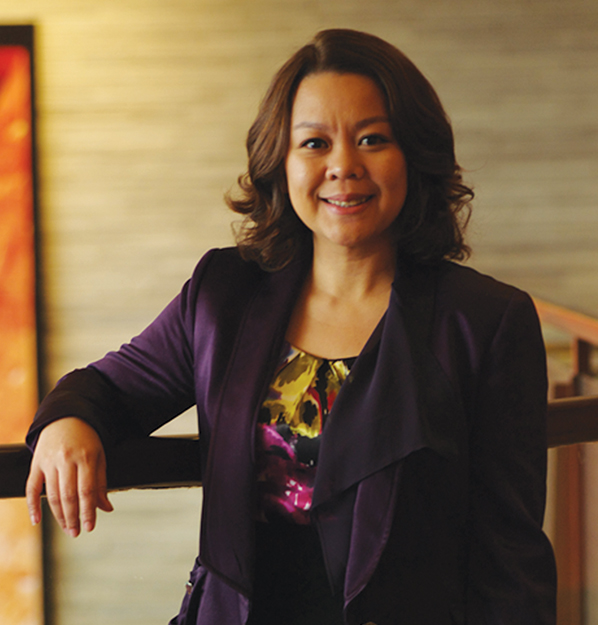 Divina Gracia E. Pedron
Senior Partner
Practice areas
Intellectual Property
Family Law
Professional Background
Ms. Pedron is involved in brand protection, trademarks and copyright enforcement through civil, administrative and/or criminal prosecution and border control. She also works with trademark owners in domain name disputes and advises clients on issues involving their trademark rights in the face of unregulated parallel importation.
She has extensive experience in drafting and negotiating licensing agreements, as well as in the registration of trademarks in the Philippines and in other jurisdictions.
Ms. Pedron attended an intellectual property rights training for lawyers in Tokyo sponsored by the Japan Patent Office and the Japan Institute of Invention and Innovation. She has served as President of the Intellectual Property Alumni Association composed of intellectual property practitioners in the Philippines that have attended the same training program.
Ms. Pedron currently sits as Assistant Chair of the Committee on Intellectual Property Rights of the Philippine Bar Association, the oldest voluntary national organization of lawyers throughout the Philippines.
Ms. Pedron holds a Bachelor of Laws degree from the University of the Philippines. She is a lecturer of Intellectual Property Law at the University of the Philippines in Diliman, and civil law in De La Salle University College of Law.